Every
Comfort

Considered

Smart space is designed for the way you live.
That means providing an extraordinary level of convenience and style.
At the
heart

of it all

Uniquely glamorous apartments in Peninsula Town Center. Walk outside your door and Hampton's most vibrant urban neighborhood awaits.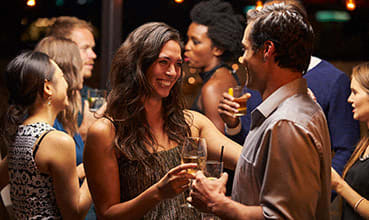 Entertainment
Neighborhood restaurants for meeting friends, movies, coffee shops and more!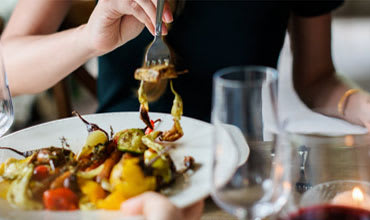 Great Dining
Peninsula Town Center eateries. From fine dining to fun dining. It's all here.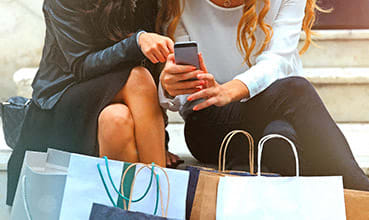 Shopping
Walk out your door to Peninsula Town Center shopping!
Want to
see it

for yourself?

Our residents
love

living here
Testimonials
We are constantly meeting new, happy neighbors and becoming part of an extended "family." The staff are more than "staff," and are helpful, positive, professional, and fun.

- Tonya, Facebook Reviewer
Super close to a playground for my kids and lots of shops and restaurants !

- Audry, Facebook Reviewer
Easily the best choice in the area. Instant access to shopping, dining, and interstate. Good luck finding an opening.

- Ryan, Verified Resident
I love living here! Great staff and an overall great community! I highly recommend The Chapman!

- Lee, Verified Resident
First, the team managing the apartments are the nicest management team I've ever come across. They genuinely care for you and are very flexible and understanding.

- Rob, Google Reviewer
These apartments are so far above and beyond anything else you will find in Hampton or on the Peninsula . . . it

- Google Reviewer
The location is perfect. Bars, food, a great movie theater, etc. are all in the living area. I have not heard any noise from the town center in my living here.

- Rob, Google Reviewer